BEING – A digital archive created by New York-based Chinese photographer Hai Zhang in collaboration with the India China Institute at The New School.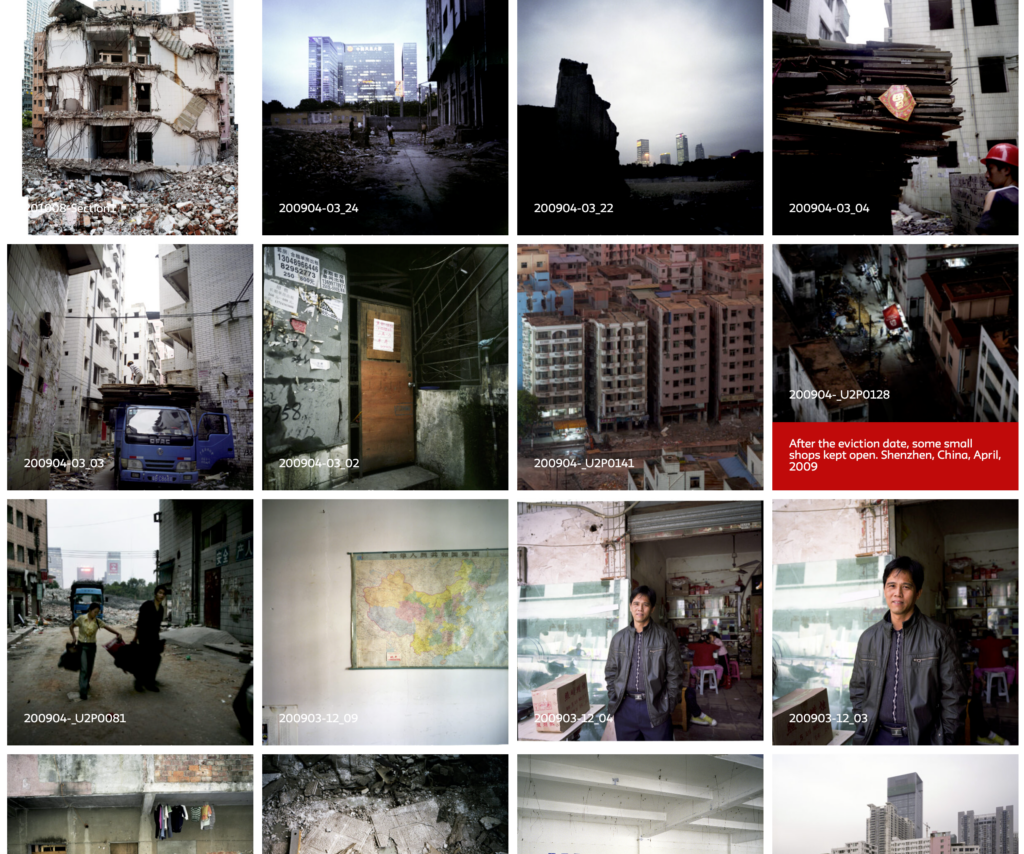 Between 2008 and 2019, Zhang embarked on multiple visits to China to photograph its ever-evolving social and physical landscape. With a focus on cities and citizenship as well as mobility, the BEING project creates an archive out of an extensive collection of photographs and documentary materials. The project consists of two collections: One focused on locals displaced by the Three Gorges Dam project and the other on the lives of native and migrant residents shaped by the rapid urbanization of Shenzhen and Shanghai.

BEING aims to evoke public debate and dialogue by bringing individuals' lives in China to the forefront of broader contextual discussions about shifts in state politics and economics. People's personal stories, depicted in rich and raw detail, have much to say regarding contemporary China while challenging conventional understandings of the country.